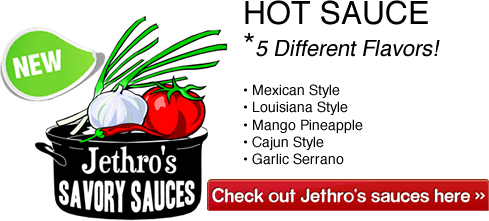 Hole Saws, Sawzall Blades, Drill Bits, Hand Saws, Staplers, Tape Measures, Work Gloves, Nut Drivers, Wrenches and More.

New items are added weekly at incredible prices, so check out our online store and save yourself some BIG money!!
Quality brand name tools and supplies! Our products include hole saws, sawzall blades, drill bits, hand saws, staplers, tape measures, work gloves, nut drivers, wrenches and more. Call now and save yourself some money!!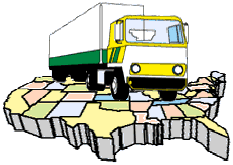 We ship anywhere within the USA
© 2008 Lost Treasures & Surplus, all rights reserved.
Website powered by NorthernLogics & TopSpot SEO.